Discount for Veterans!
At Indy Stair Lifts we believe the service our veterans have given to this country is both amazing and humbling. To honor them we offer a special discount on mobility products to all those who've served.
Used Stair Lifts
We sell used equipment as well, so if you're in the market for a low cost lift – ask us! We might have just what you need.
Rental Program
Are you only needing a stair lift for a limited time? Is the up-front cost of a stair lift keeping you from getting the independence and mobility your life demands? Ask about our rental program, which might be the perfect answer to your mobility needs.
Buy Back Guarantee
If you have an Indy Stair Lift that no longer suits your needs, we'll buy it back – guaranteed. The price is based on wear and ability to re-use, as determined by your local Indy professional.
Call Me
Other lift options
Custom Elevators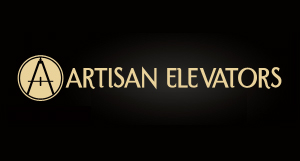 More Elevator Solutions